Nissan Dealership near Canmore
Nissan Dealership near Canmore
Service So Great You'll Tell Your Friends
Good things come to those who drive. Even better things come to those who choose to drive a Nissan vehicle. Things like the new Nissan Kicks or the exciting Rogue that might not be able to take you to a galaxy far, far away but will make your morning commutes more exciting and longer road trips more comfortable. When it's time for your next Nissan vehicle come to Cochrane Nissan, the newest Nissan dealership near Canmore. You're sure to find the perfect Nissan vehicle at our state-of-the-art, 4-acre dealership. Let us lend a hand and help you get behind the wheel of the Nissan vehicle of your dreams in no time at all. What are you waiting for? A more exciting way to drive awaits you at Cochrane Nissan. From the moment you step into our brand-new N-Ready dealership you'll see our commitment to excellence and experience our fantastic customer service. In fact, our service is so great you'll tell your friends! We put your needs first to ensure you're completely satisfied with your vehicle decision before you leave our lot–after all, if you don't love it, what's the point? We're pretty sure you'll find a lot to love here though, considering we have the latest and greatest in Nissan vehicles like the Qashqai and the Titan as well as a customization board to ensure the vehicle you love is tailor made to your personality. Find more things to love about Nissan at Cochrane Nissan, located at 7 River Heights Dr in Cochrane, AB, or call (587) 815-4031.
Discover the Power of Choice at Cochrane Nissan
With our 4-acre lot, you'll always have plenty of options!
State of the Art Nissan Dealership
From the comfortable lounge to the digital boards, we're proud of our fantastic new dealership near Canmore!
Speedy Service near Canmore
Get service on your schedule with our Nissan dealership's Quick Service bays.
Why Choose Cochrane Nissan

Fantastic Selection
You're sure to find exactly what you're looking for when you come to our dealership–we've got 4-acres to display these great vehicles on and guarantee we have what you're looking for. Customize it inside our showroom on our customization boards and tablet to ensure every last detail is absolutely perfect. Allow any of our friendly and knowledgeable sales team members to assist you by setting you up with a test drive and answering any questions you have about these great vehicles.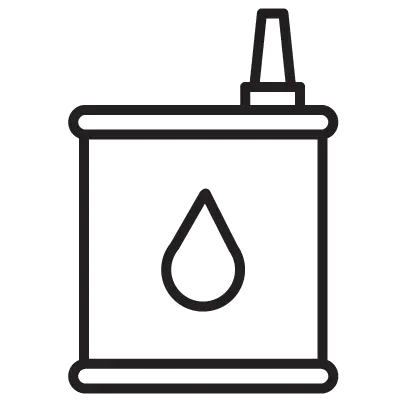 In a Hurry? No Need to Worry!
Getting ready to hit the road on a long trip and realizing you need an oil change sucks. No need to panic though, as the Service Department at Cochrane Nissan has quick service bays on site and will have you in and out in 45 minutes. That's just enough time to double check you packed everything and grab a cup of coffee in our comfortable lounge before getting back out on the road and on your way. At Cochrane Nissan, we offer oil changes so good you'll tell your friends!
Welcome to Cochrane Nissan
When was the last time a dealership rolled out the red carpet for you? At Cochrane Nissan, that's business as usual. We're always striving to find new ways of going the extra kilometre for you. Sales pressure? Not at Cochrane Nissan! We're proud to provide a better way to get behind the wheel. Whether you're browsing our incredible inventory of cars, trucks, and SUVs online, taking a stroll on our four-acre lot, exploring financing options, or visiting the trained technicians in our Quick Service bays, you'll discover a complete dedication to your satisfaction at Cochrane Nissan. And with perks like our digital vehicle customization boards, comfortable customer lounge, and service so good you'll tell your friends, we're not just the newest Nissan dealership around–we're the best, too! Call, click, or stop by today, and discover how much fun shopping for a new Nissan vehicle can be.