Get the Auto Parts you Need in Cochrane
In the Cochrane Area? We're Your Nissan Auto Part Experts!
If there is one thing we understand here at Cochrane Nissan, it's the joy a driver can find getting under the hood and setting their Nissan straight in the comfort of a home garage. We always encourage our customers here in Cochrane to try a hand at DIY maintenance, and regardless of whether you are brand new or a long-time expert, we also always encourage our Nissan drivers to use authentic OEM auto parts in all your repairs, replacements, and customizations. Not only does using quality auto parts help maintain the value of your vehicle in the long run, but the parts themselves last longer and perform better. For all your authentic OEM auto parts needs in the Cochrane area, be sure to come and visit us here at Cochrane Nissan. We are the local experts you can count on to connect you to the perfect auto part at a price you'll have to see to believe!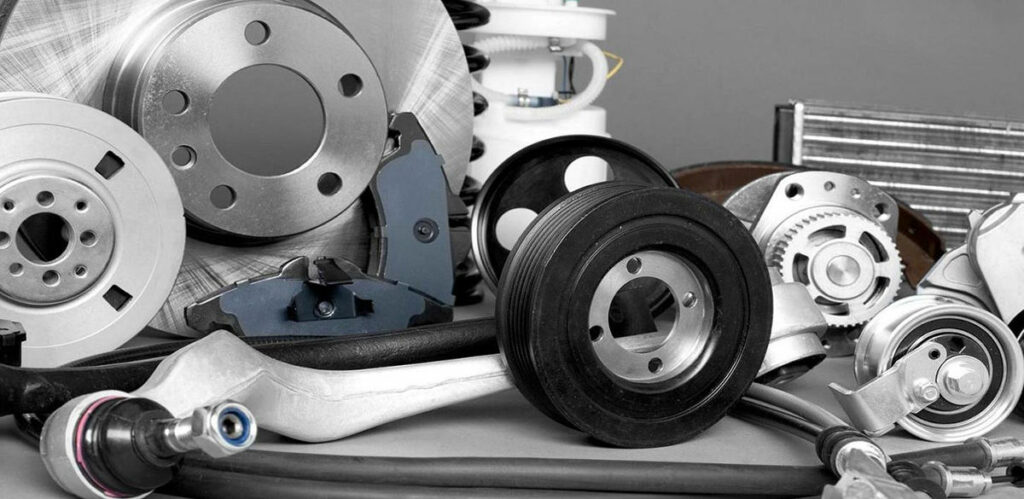 Customize Your Nissan with Our Auto Parts & Accessories
Of course, maintenance and repairs are essential to the overall health of your vehicle, but they aren't the only thing we can help you with here at Cochrane Nissan. When the time comes for you to customize or make your new Nissan your own, our Cochrane-based team can also help you find the auto parts for that. Whether you are looking to enhance the appearance of your vehicle, add more storage, or take your performance to the next level, you can rely on our team to connect you with the auto parts you'll need. Here at Cochrane Nissan, we are thrilled to help you with any automotive DIY projects you might have in mind, so when it's time to get some grease on your hands, be sure to come and visit us first!