Cochrane Nissan Certified Pre-owned Program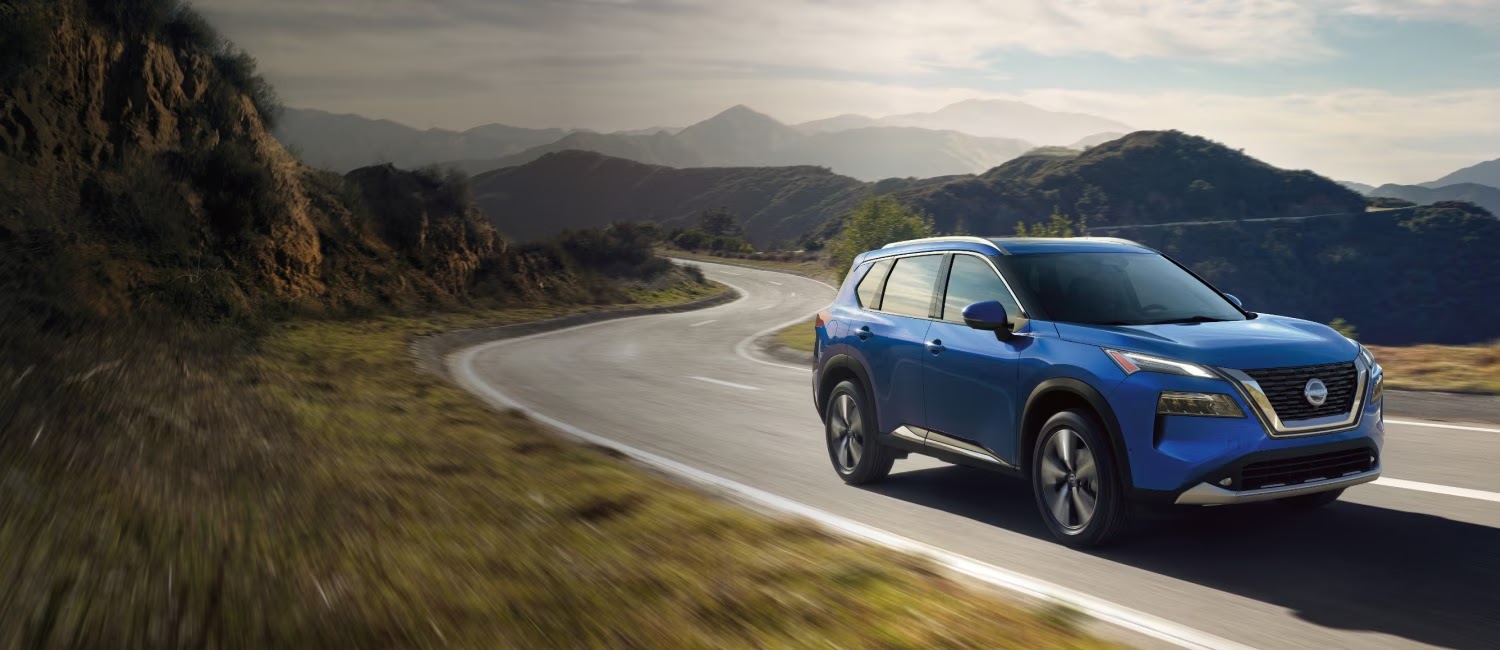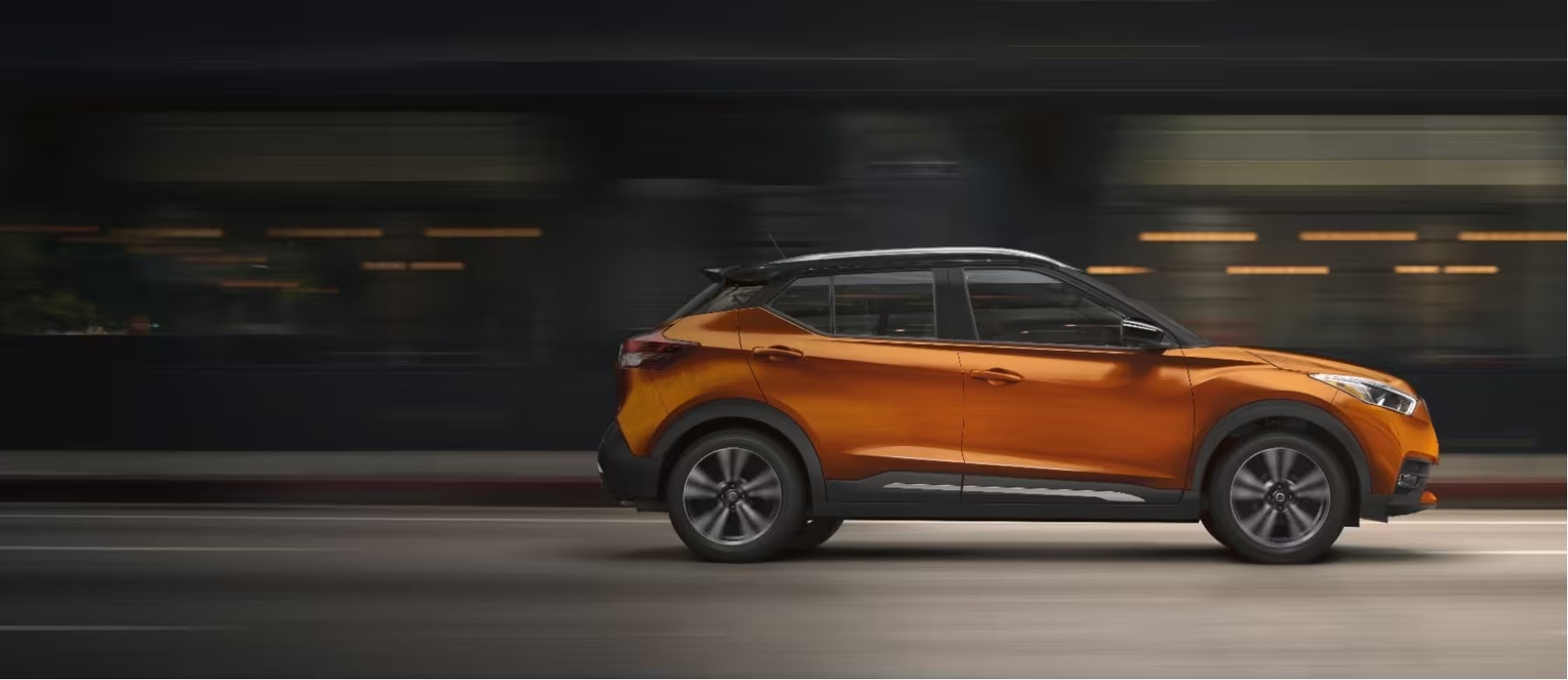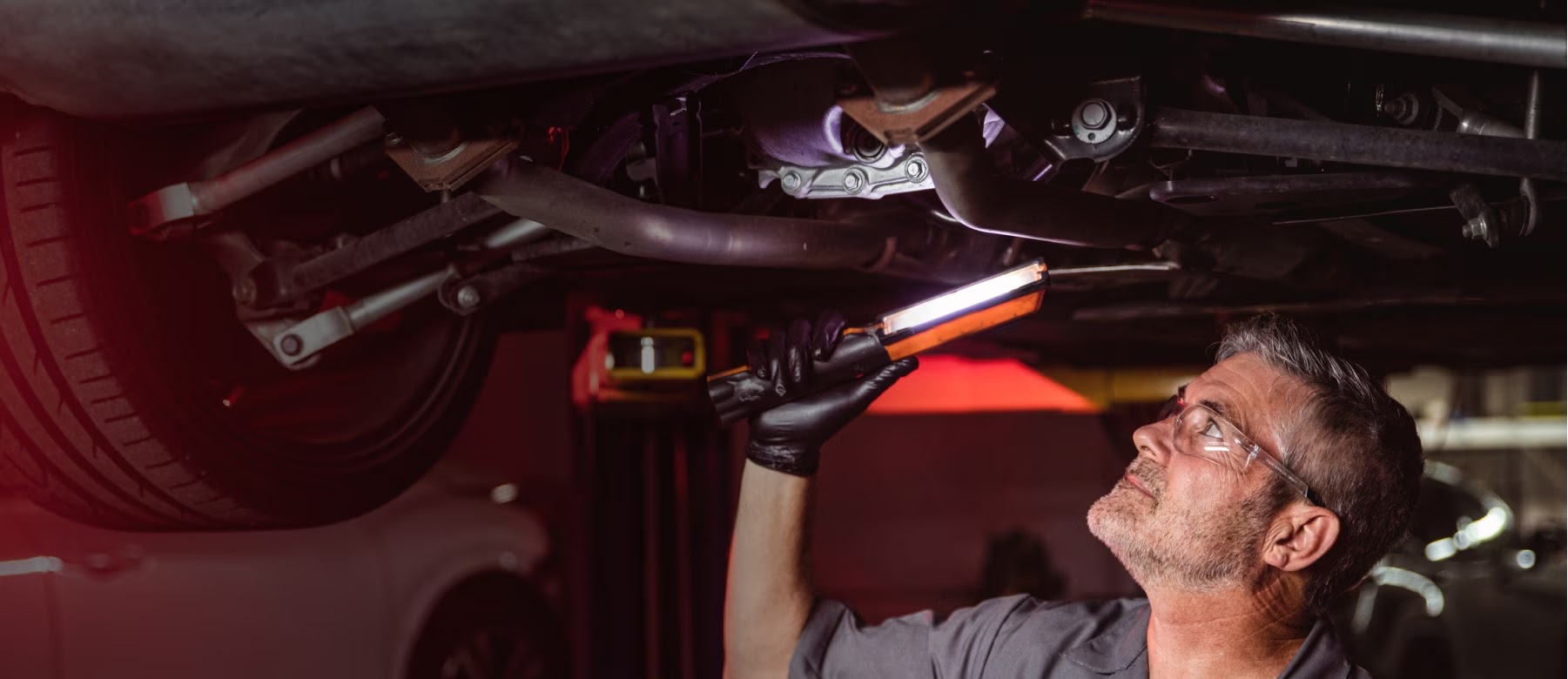 nissancpo4
What is Nissan Certified Pre-Owned?

Nissan Certified Pre-Owned (CPO) cars are inspected at our dealerships, and covered by limited warranties and maintenance plans. It's our way of improving the used car buying process, since each CPO vehicle must be certified before they're sold.
nissancpo5
What is Nissan Certified Select
Available on select Nissan models that are 7-8 years old with less than 160,000 km.
nissancpo2
What is Cochrane Nissan Certified Used?

Our own certification program for all our used cars regardless if they are a Nissan or any other brand.
Types of Certification
What Your Getting When You Buy Certified
Rest assured, our certification processes are extensive. When shopping CPO, you have two choices: Nissan Certified Pre-Owned and Nissan Certified Select. Both ensure you'll be getting behind the wheel of a safe and dependable vehicle. At Cochrane Nissan, we offer our own used vehicle certification for all our used cars ensuring that you will have a great car no matter the brand.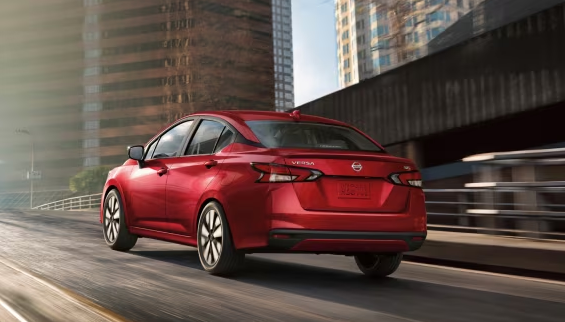 ---
Nissan Certified Pre-Owned
Only available on select Nissan models up to 6 years old with less than 120,000 km.
Nissan Certified Pre-Owned cars come with:
Powertrain Warranty
6 years/120,000 KMS from in service date
169-point inspection
For CPO qualification
Emergency Roadside Assistance
24 Hours across Canada & the US
CARFAX
Vehicle History Report
Sirius Satellite Radio trial
Three-month trial
Vehicle Exchange Program
Return within 10days/1,500 KMS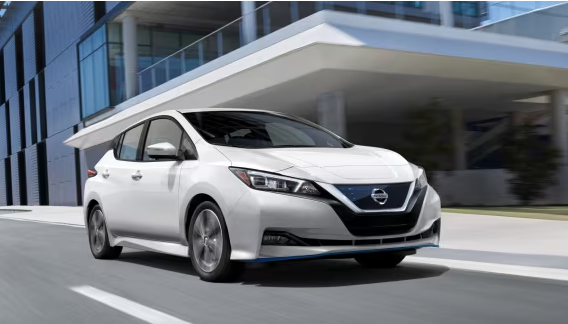 ---
Nissan Certified Select
Available on select Nissan models that are 7-8 years old with less than 160,000 km.
Nissan Certified Select cars come with:
Powertrain Warranty
6-month/10,000 KMS from purchase date
84 Point Inspection
For Certified Select qualification
No Charge Oil Changes
Two years, Oil & Filter
Emergency Roadside Assistance
24 Hours across Canada & the US
CARFAX
Vehicle History Report
Sirius Satellite Radio trial
Three-month trial
Vehicle Exchange Program
Return within 10days/1,500 KMS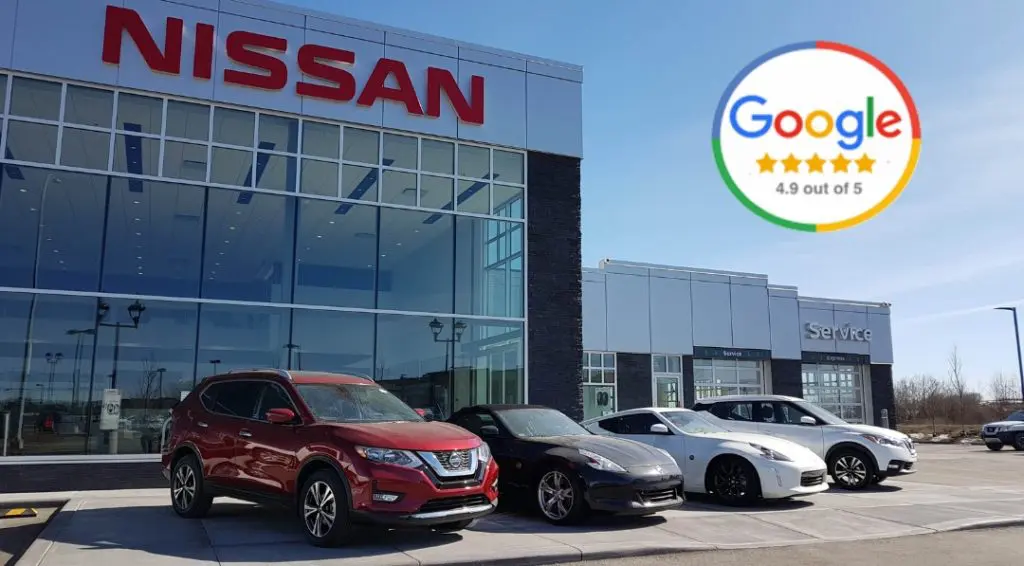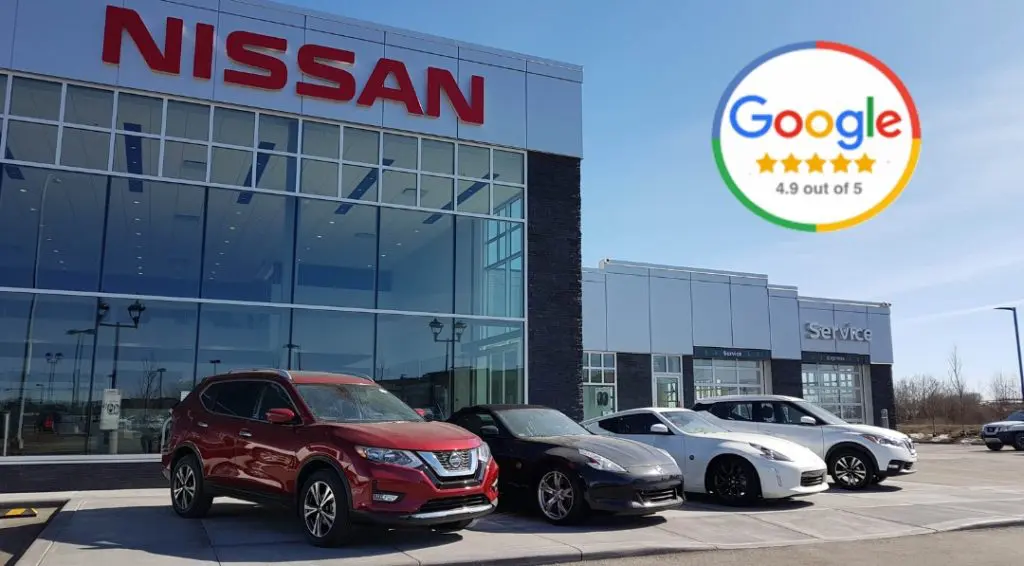 ---
Cochrane Nissan Certified Used
Available on All Cochrane Nissan Used models including non Nissan cars.
Cochrane Nissan Certified Used cars come with:
Powertrain Warranty
30 days or 1500 km power train warranty
Multipoint inspection
Completed by Nissan Certified Journeyman Technicians
Complimentary oil change
First oil change free on every pre-owned vehicle
No hidden fees
Prices listed are plus GST ONLY
CARFAX
Vehicle History Report
Calgary and area's highest Google rated Nissan dealership
(4.8 stars with over 500 reviews)
Vehicle Exchange Program
7 days or 500 km exchange policy
Search
{{ vehiclesCount }}
Results
Inventory is Loading…
STOCK #: {{vehicle.stocknumber}}
Mileage: {{vehicle.mileage | mileageFormat(lang)}}
MSRP:
{{vehicle.saleprice | moneyFormat(lang)}}
Discount:
{{ subtractValue(vehicle.saleprice, vehicle.price) | moneyFormat(lang)}}
All-In Price:
{{vehicle.price | moneyFormat(lang)}}
Contact Us
+ GST ONLY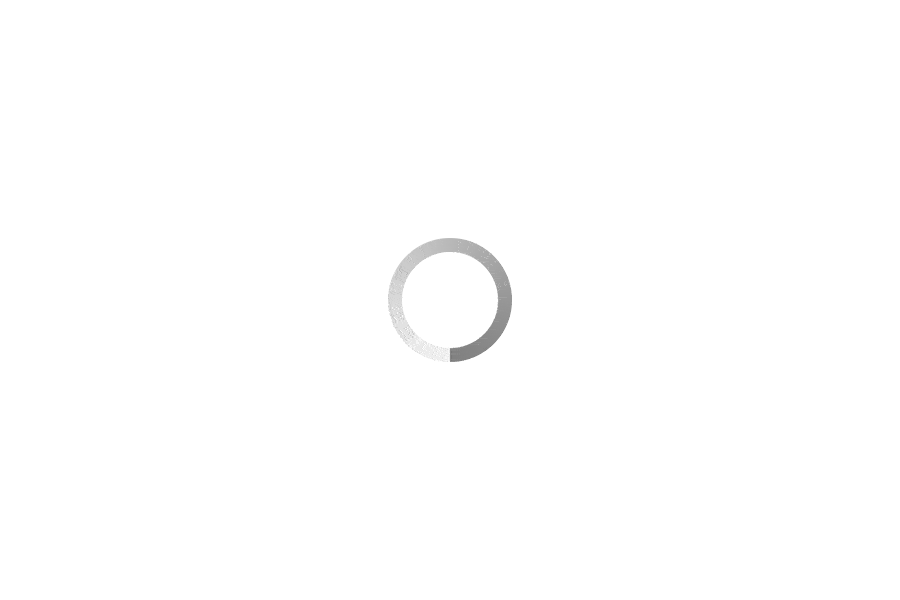 STOCK #: {{vehicle.stocknumber}}
Mileage: {{vehicle.mileage | mileageFormat(lang)}}
MSRP:
{{vehicle.saleprice | moneyFormat(lang)}}
Discount:
{{ subtractValue(vehicle.saleprice, vehicle.price) | moneyFormat(lang)}}
All-In Price:
{{vehicle.price | moneyFormat(lang)}}
Contact Us
+ GST ONLY