2024
Z
Starting at: $53,838
6-Speed Manual Transmission
It may seem traditional, but the available 6-speed manual transmission is cutting edge. Amped up syncros for both first and second gear handle all the power, while SynchroRev Match® makes downshifting extra smooth. Z also offers a 9-speed automatic.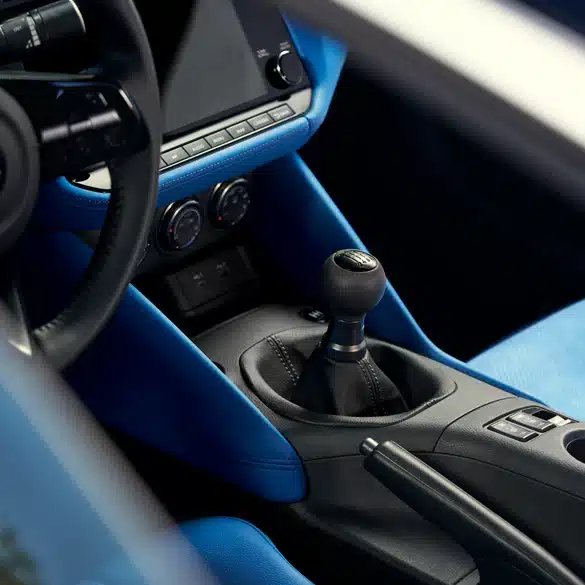 Twin-Turbo V6
Unleash up to 400 horsepower with a dizzying twin-turbo V6. It's light in weight — and lightening fast. Put it to work with a hyper-responsive suspension system that reminds you why Nissan Z has remained an icon of performance since 1969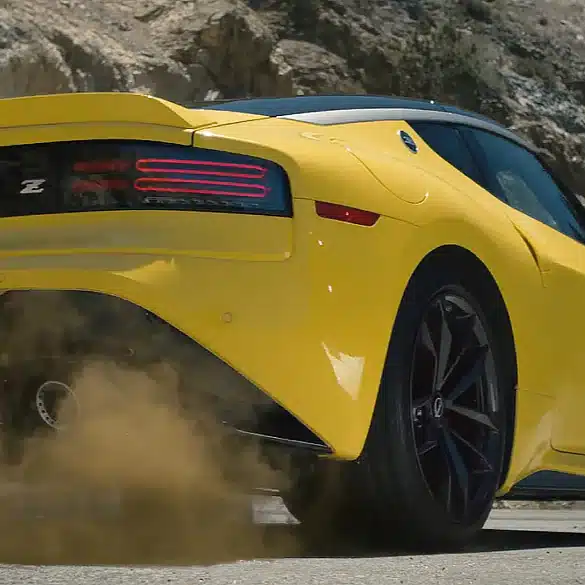 Launch Control
Hit the pavement with complete confidence. Launch Control helps eliminate wheel spin and hop. It holds the engine at a pre-set rpm, regulating power to help keep acceleration consistent. It's available on manual and standard on automatic.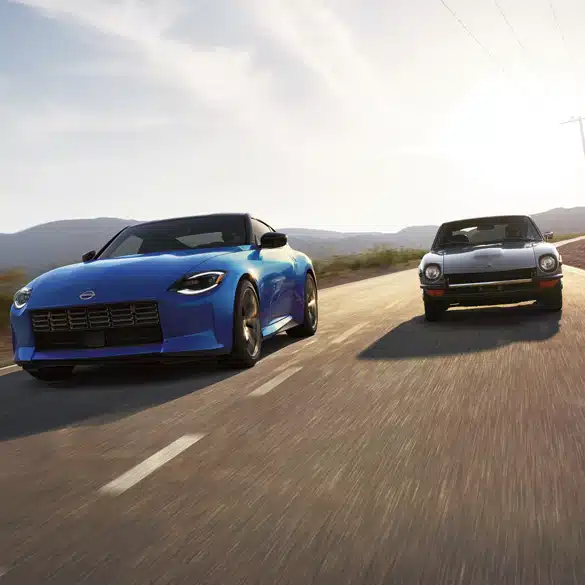 Want to learn more about the 2024 Nissan Z
EXPLORE
COLOUR OPTIONS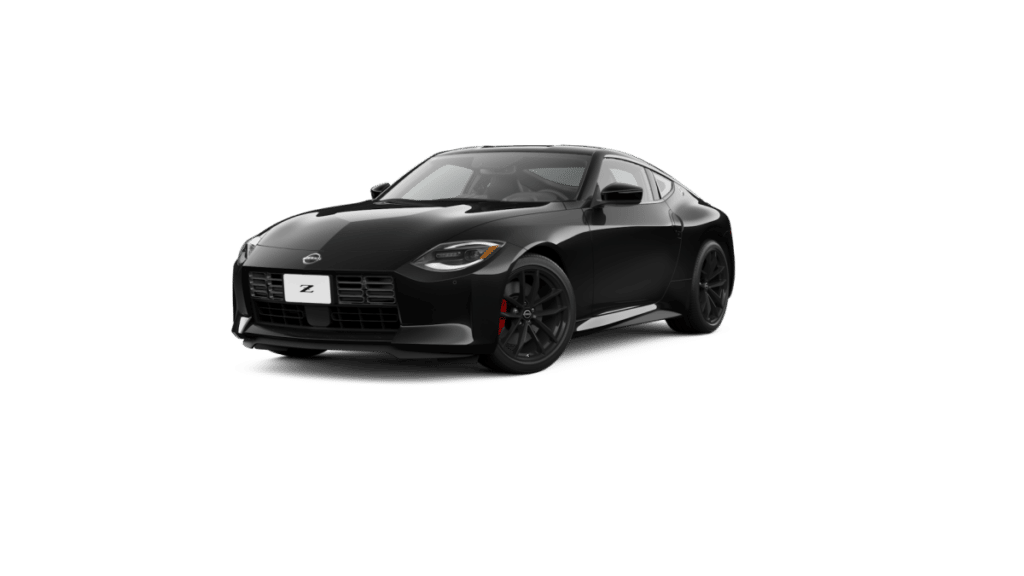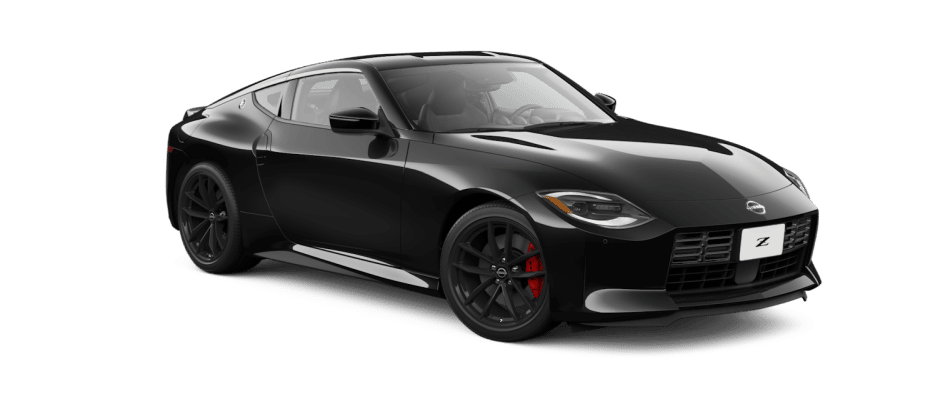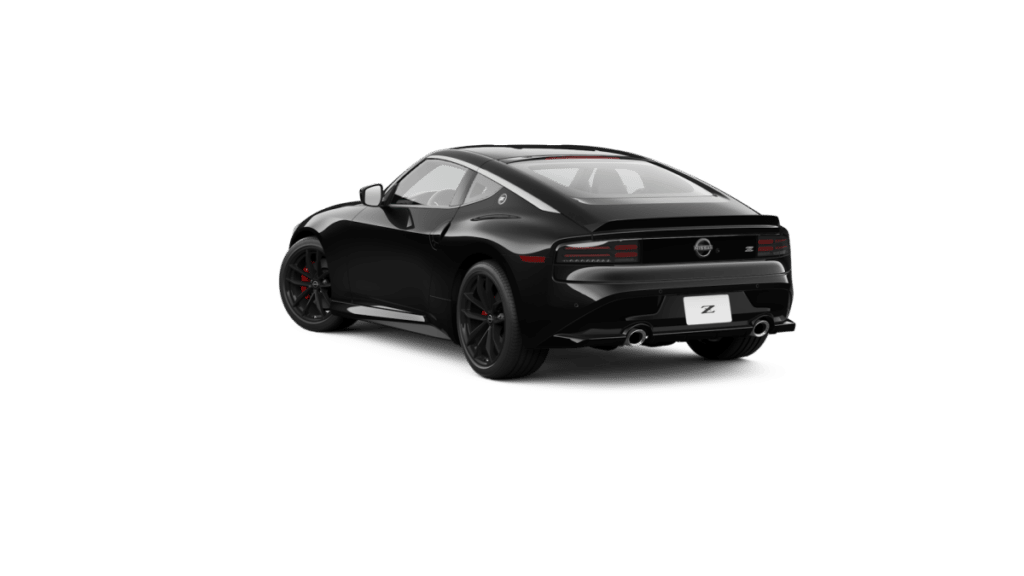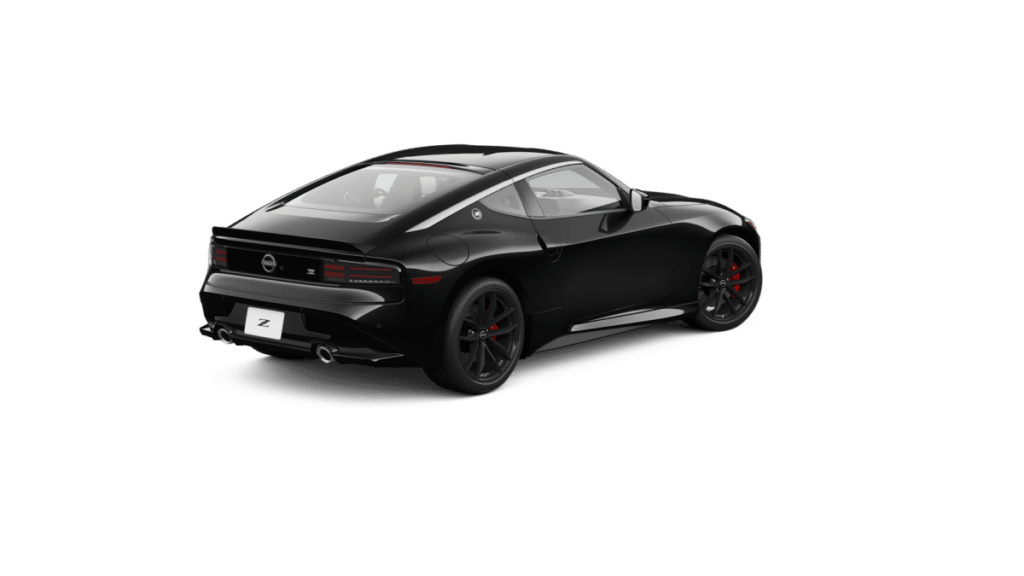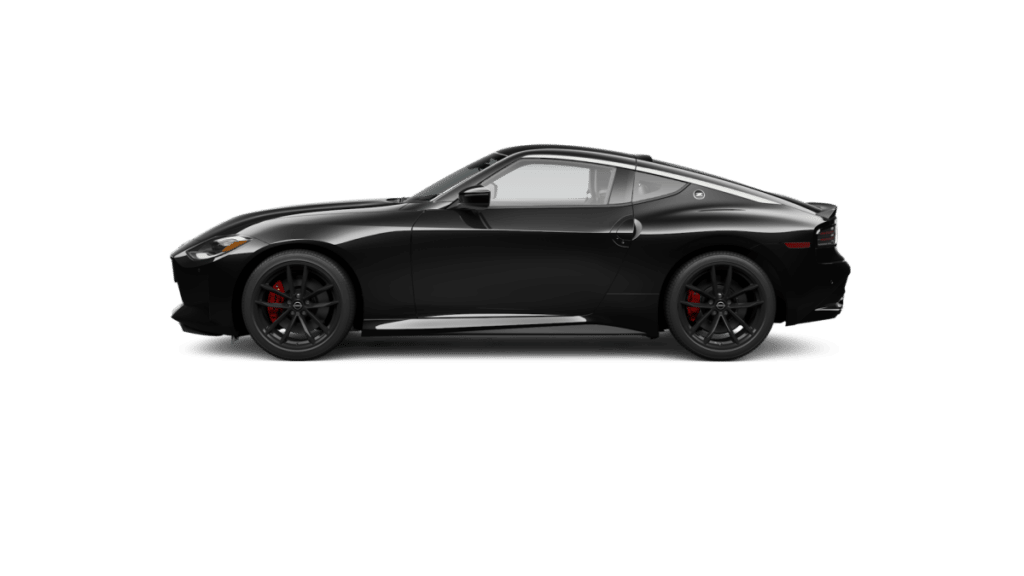 EXPLORE GALLERY
Select an image or open the entire gallery
Exterior
Interior
VIEW FULL GALLERY