Everest White Pearl Tricoat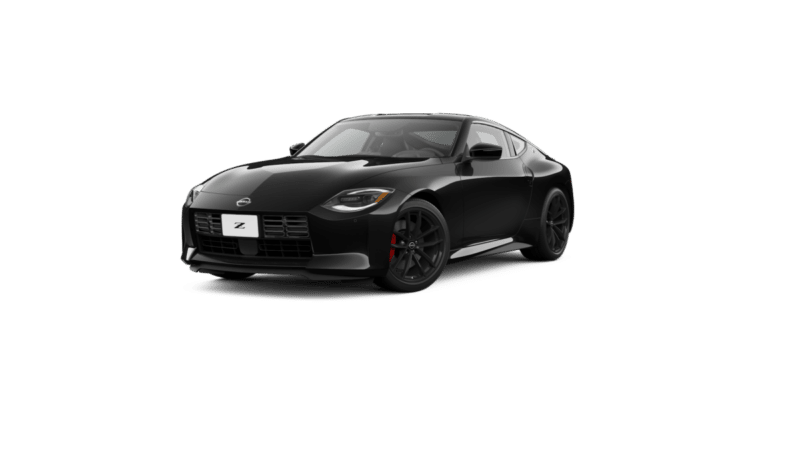 Lease From
{{ usdFormat(calculateLease) }}
{{ termActive }} | 20,000km
Finance From
{{ usdFormat(calculateFinance) }}
{{ termActive }}
6-speed manual with SynchroRev Match
Amped-up synchros for first and second gear help handle all the power, while the available SynchroRev Match adjusts the throttle to the ideal engine rpm for a supremely smooth downshift.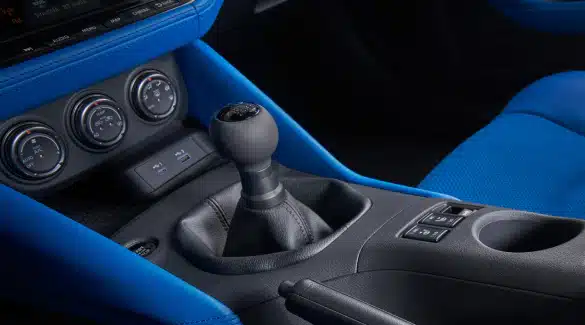 The Nissan Z is a series of sports cars that has a sleek design, strong performance, and an accessible price tag. The Nissan Z is known for its lively performance and agile handling, making it a popular choice for enthusiasts and weekend racers. It is also a practical sports car, with a spacious interior and trunk space that can accommodate everyday needs. The Nissan Z is a well-rounded sports car that offers a balance of style, performance, and practicality.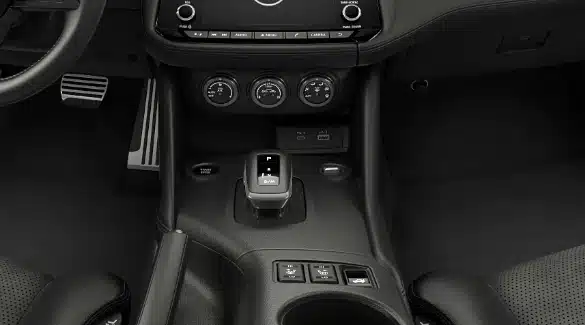 9-speed automatic with Downshift Rev Matching
A new 9-speed automatic shifts more quickly, while the shift-by-wire controller fits in the palm of your hand. Paddle shifters put Downshift Rev Matching right within reach, while Performance models receive GT-R® inspired aluminum paddle shifters.
STOCK #: {{vehicle.stocknumber}}
Mileage: {{vehicle.mileage | mileageFormat(lang)}}
MSRP:
{{vehicle.saleprice | moneyFormat(lang)}}
Discount:
{{ subtractValue(vehicle.saleprice, vehicle.price) | moneyFormat(lang)}}
All-In Price:
{{vehicle.price | moneyFormat(lang)}}
Contact Us
+ GST ONLY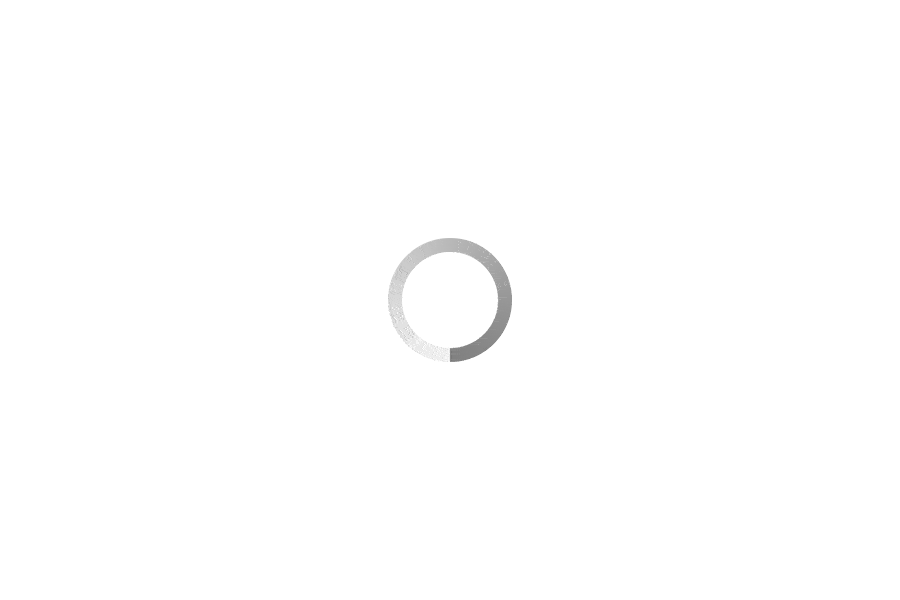 STOCK #: {{vehicle.stocknumber}}
Mileage: {{vehicle.mileage | mileageFormat(lang)}}
MSRP:
{{vehicle.saleprice | moneyFormat(lang)}}
Discount:
{{ subtractValue(vehicle.saleprice, vehicle.price) | moneyFormat(lang)}}
All-In Price:
{{vehicle.price | moneyFormat(lang)}}
Contact Us
+ GST ONLY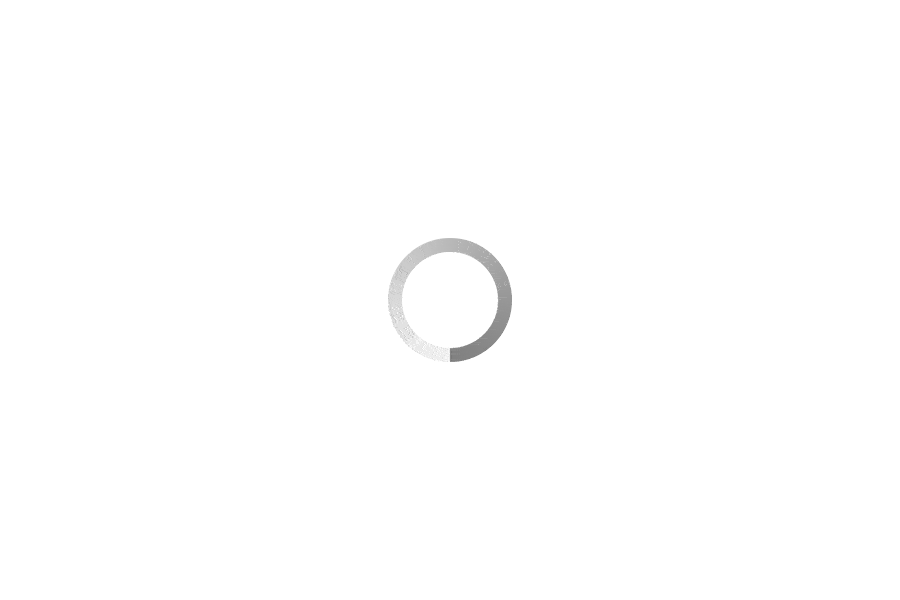 Automatic Climate Control
Back into a space with added assurance. The RearView Monitor provides a high-quality colour image of the area behind your Z via the 8-inch touchscreen display