Power with a practical side
With a 2.0-litre 4-cylinder engine, Sentra delivers all the horsepower and torque you need without burning extra fuel. Plus, Sentra features a balancer shaft that cancels out unwanted engine vibrations, so all it does is purr.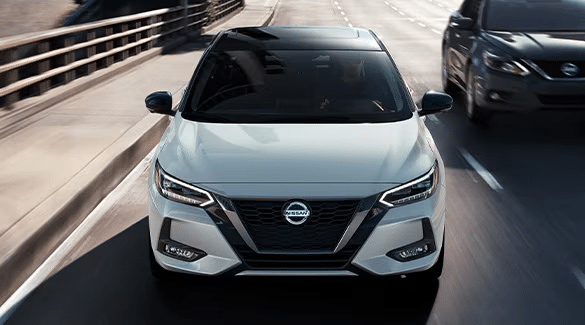 Quick and smooth response
Sentra finds the coveted balance between compliance and responsiveness with its independent rear multi-link suspension, filtering out harsh, jarring impacts without removing the joy of driving.
Low, wide and sleek
Sculpted to give the driver a sports car feel, the lower, wider Sentra has perfect proportions. Experience the added joy of gripping your way through corners while the road zips by a short distance beneath you.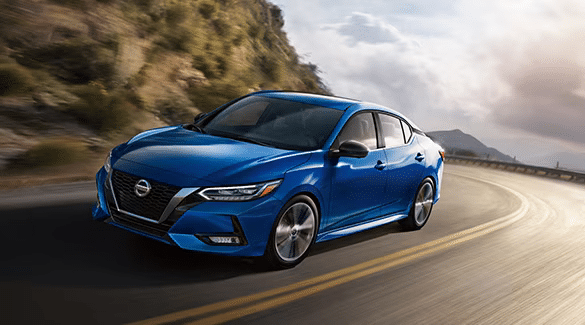 Quick steering
The D-shaped steering wheel is just part of the story. The dual-pinion electric power steering system is communicative, responsive and empowering, turn after turn.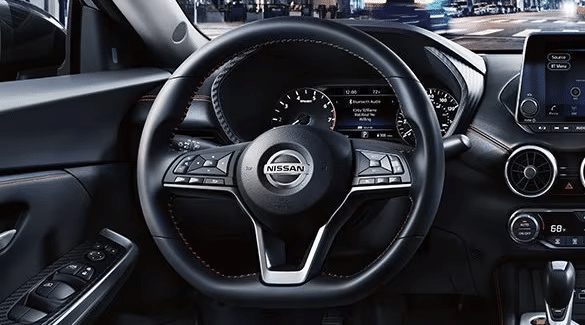 EXPLORE
COLOUR OPTIONS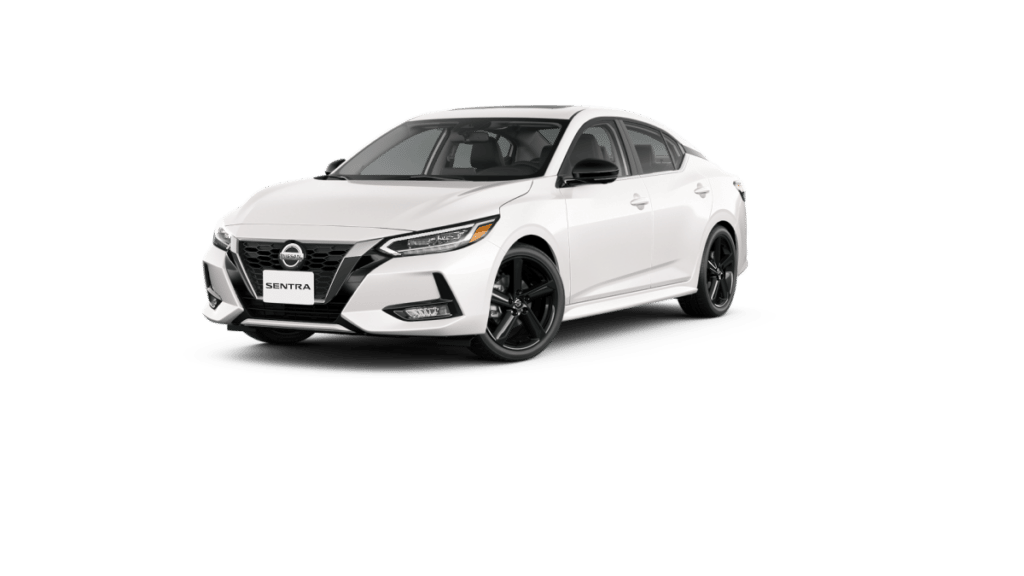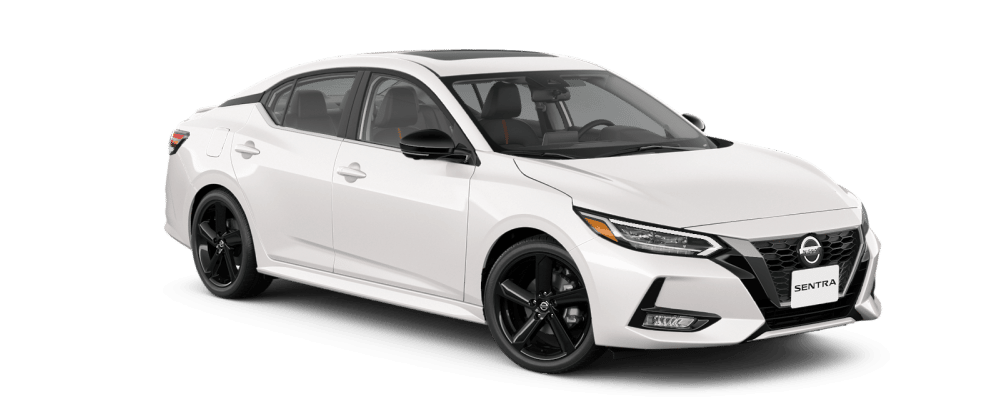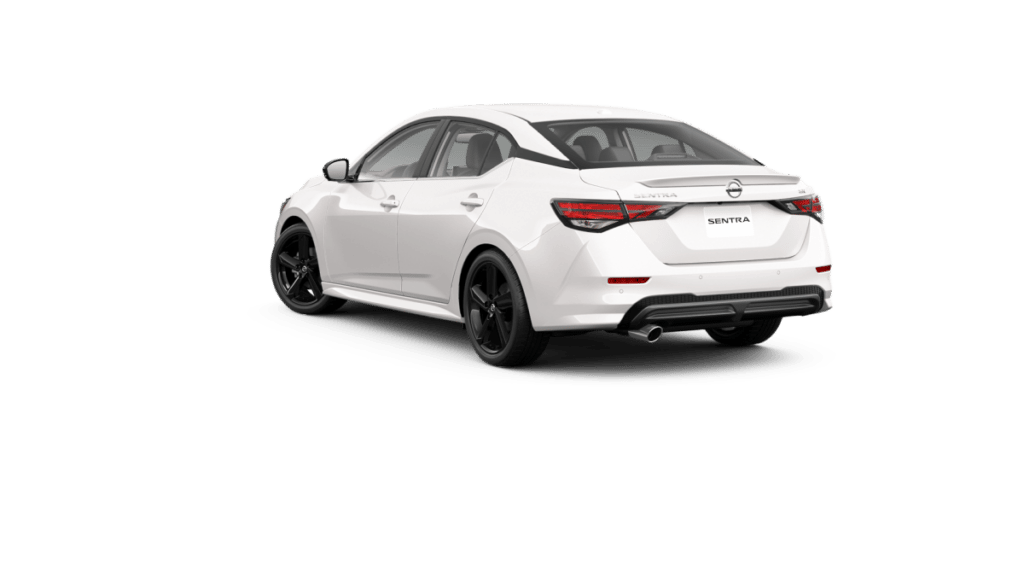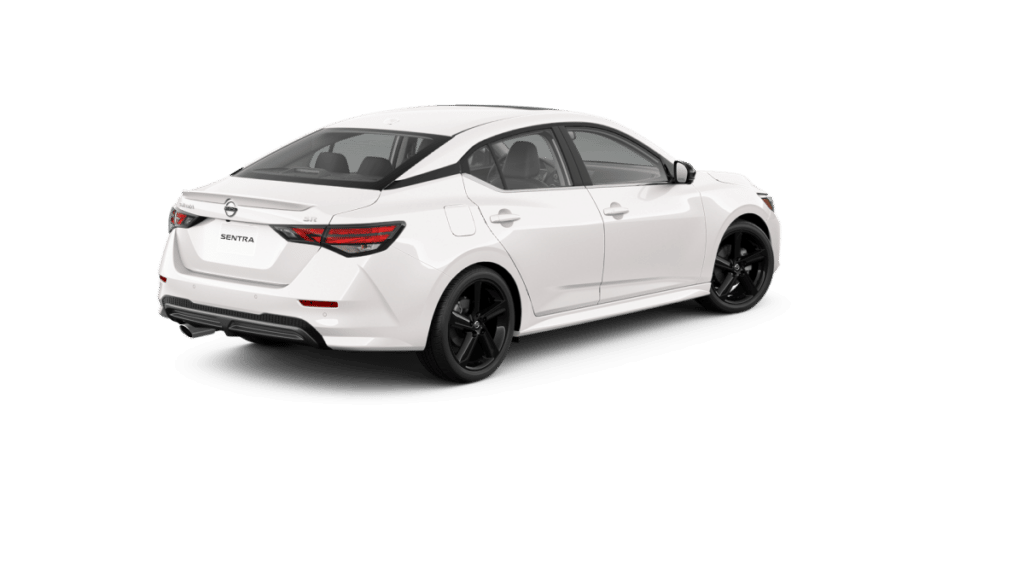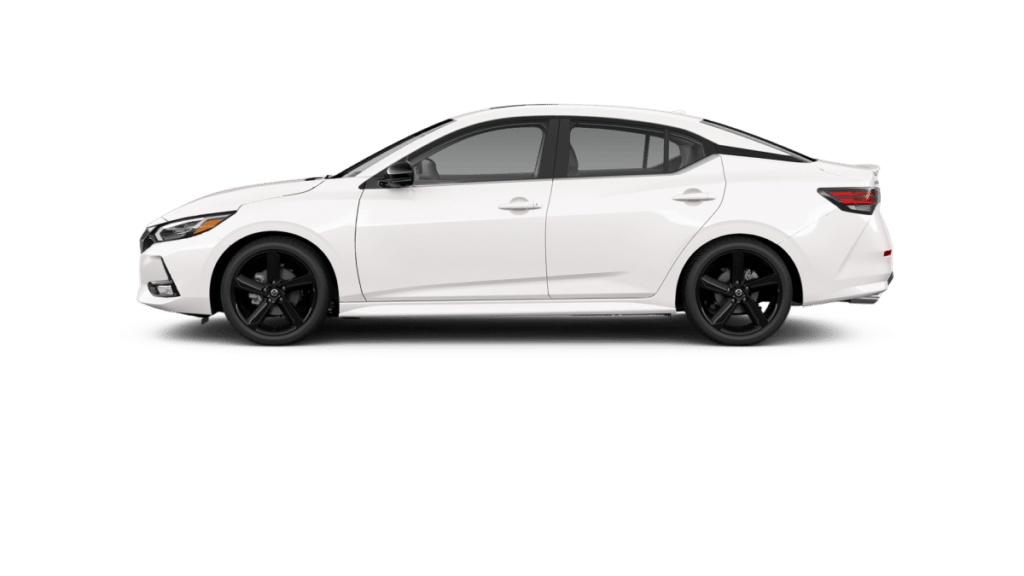 EXPLORE GALLERY
Select an image or open the entire gallery
Exterior
Interior
VIEW FULL GALLERY